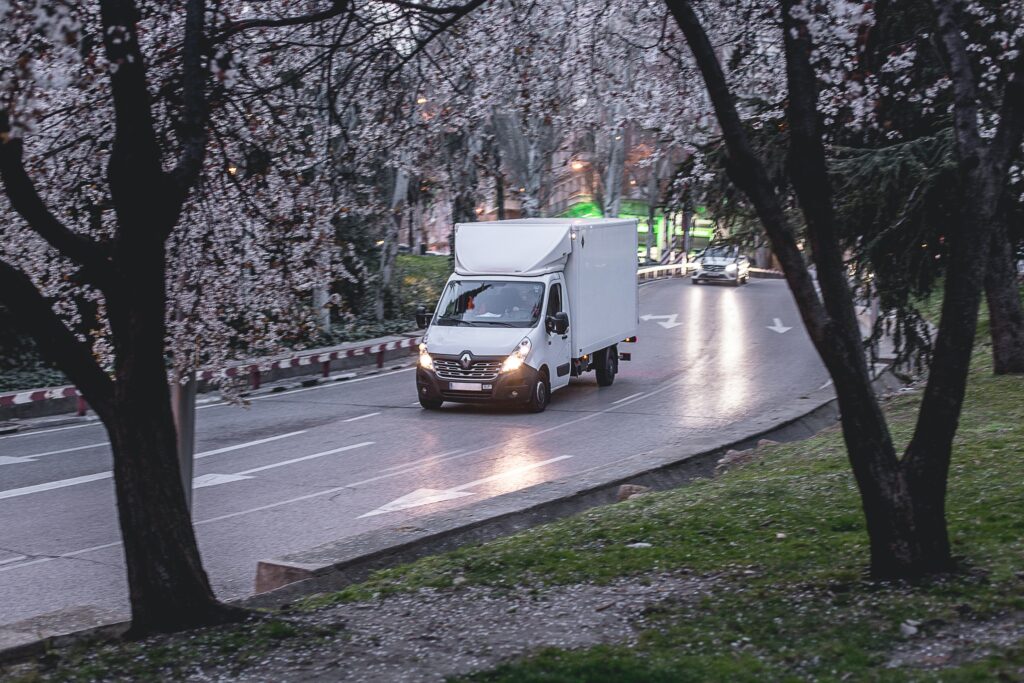 Moving to a new country can be an exciting adventure, but it can also be a daunting task. There are numerous challenges to overcome, including language barriers, cultural differences, and the logistics of moving all your belongings to a new place. That's why it's essential to choose a reliable moving company to help you with your international relocation.
At Moving Company, we have years of experience in providing top-notch moving services to customers all over the world. Whether you're moving to Europe, Asia, or any other continent, we have the expertise and resources to ensure a smooth and stress-free move.
Here are some of the key benefits of choosing Moving Company for your international relocation:
Expertise in International Moving
Moving to a new country requires a different set of skills and knowledge compared to a domestic move. There are various rules and regulations to navigate, such as customs clearance, import/export laws, and documentation requirements. At Moving Company, we have a team of experts who are well-versed in international moving and can guide you through the process.
Customized Moving Plans
No two moves are the same, and that's why we offer customized moving plans to meet your specific needs. We'll work with you to understand your requirements and budget and create a tailored plan that fits your unique situation. From packing and loading to transportation and unloading, we'll handle every aspect of your move with care and attention to detail.
High-Quality Packing Materials
Proper packing is crucial to ensure that your belongings arrive at your new home safely and in good condition. At Moving Company, we use high-quality packing materials, including sturdy boxes, bubble wrap, and packing tape, to protect your items during transit. We also offer specialized packing services for fragile and valuable items such as artwork, antiques, and musical instruments.
Comprehensive Insurance Coverage
Despite our best efforts, accidents can happen during a move. That's why we offer comprehensive insurance coverage to protect your belongings in case of loss or damage. Our insurance policies are designed to provide you with peace of mind and minimize any financial losses in the unlikely event of an incident.
Competitive Pricing
Moving to a new country can be expensive, but we believe that high-quality moving services should be affordable for everyone. That's why we offer competitive pricing for our international relocation services. We'll provide you with a detailed quote upfront, so you know exactly what to expect and can budget accordingly.
Choose Moving Company for Your International Relocation
Moving to a new country is a significant life event, and you deserve a moving company that you can trust. At Moving Company, we're committed to providing you with the best possible moving experience, from start to finish. Contact us today to learn more about our international relocation services and get a free quote.